We exclusive distributor of Dormakaba for Hospitality Cambodia. Dormakaba has been in business for more then 150 years originally from Swiss.
All of our product are made in USA, Canada and Swiss Factory
Guarantee the safety of your valued customers by keeping undesirable elements out and controlling the access privileges of every person in your establishment, whether they're on your guest list or a member of your team.
LM combines sophisticated planning, cutting edge technology and expertise to create advanced solutions that are perfectly customised to meet the needs of your industry. From hospitality and accommodation to major retail and airports, our automated solutions are the choice of tech-savvy Cambodian businesses, large and small.
If your business relies on strict levels of security, talk to us about Access Control, Intrusion Detection and Building Automation.
Our Recent Singapore Training
Activities for Dormakaba Asian Partner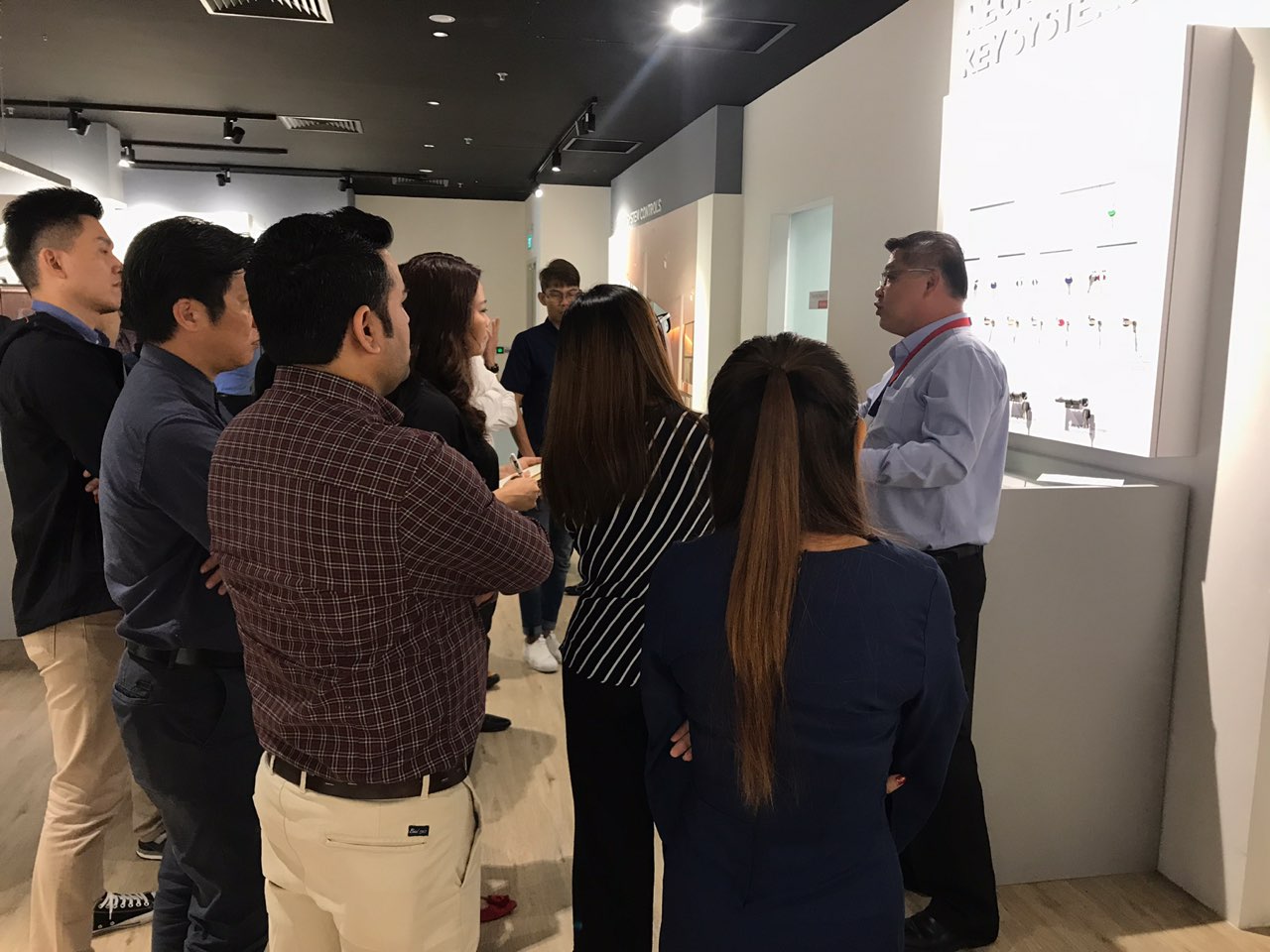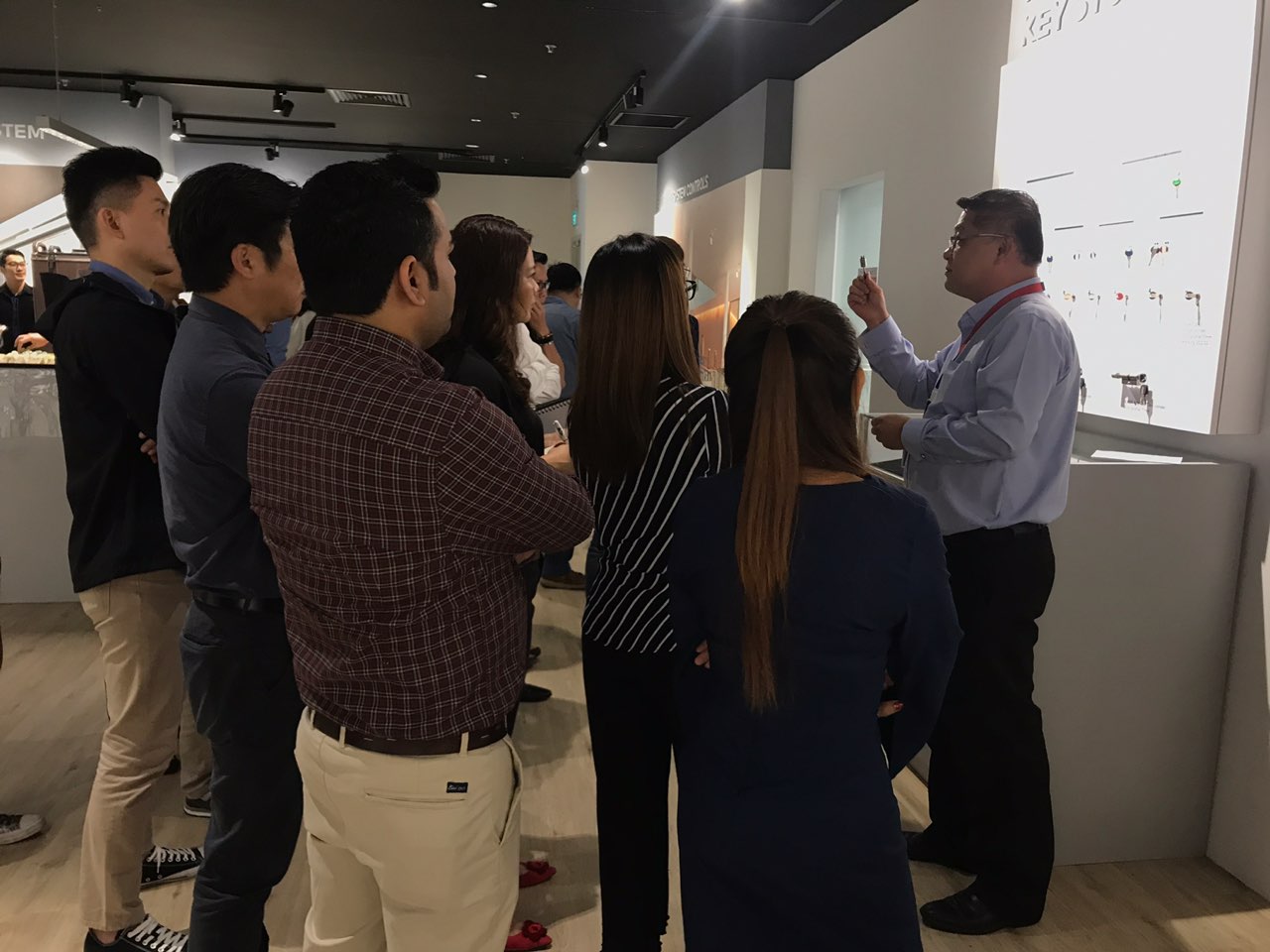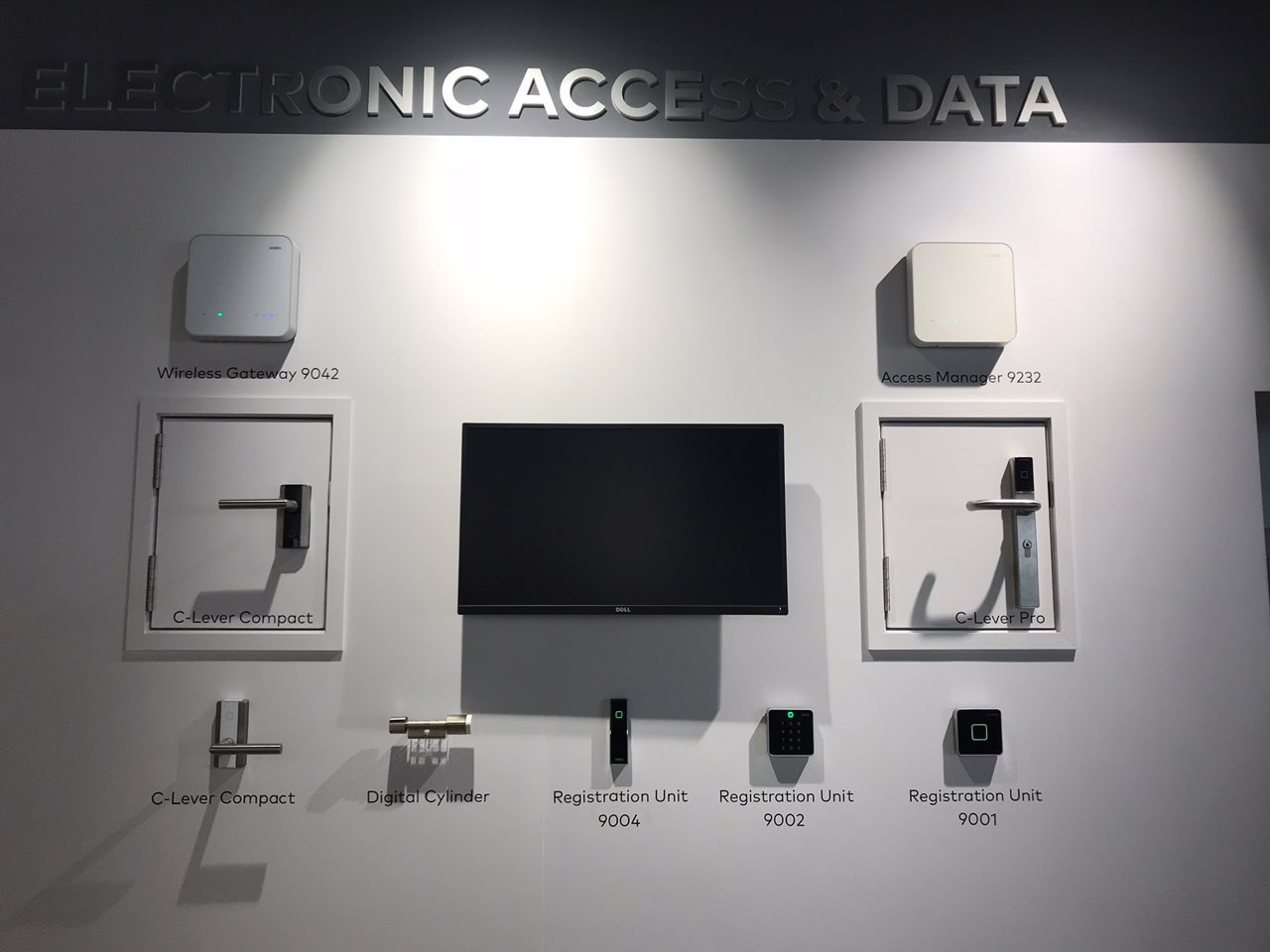 Hotel Access Control - Hotel Lock
LM Hospitality uses the award-winning Quantum Series, which combines elegant design and superior lock performance. The two-piece modular design features a magstripe or RFID card reader, and works with most hotel operating systems.
Whether you manage a small or large hotel, our security solutions will dramatically increase the control of permissions and raise your establishment's level of security. Our team will seamlessly connect locks with your Windows-based System 6000TM, Messenger LENSTM online wireless system or DeskLincTM front desk system. These world-class locks include tamperproof deadbolts, key card audits, tracking, emergency access with override, and long battery life. Locks operate with a completely sealed, contactless reader (RFID only).
Condo and Villa Access Control
The days of physical keys are over. Now LM provides strictly secure access with the simple touch of a finger, proximity card or PIN code. Best of all, these modern solution are easily programmable, cost-efficient and reliable.
The latest methods of accessing your condo or villa allow you to set permissions easily while maintaining strict security. Ensure safe, permanent access of loved ones, or program your system for the temporary access of trusted friends. Easily installed, our locks can work as standalone access points that require no wiring during installation. The future of building access is here thanks to LM's state of the art solutions.
Perimeter & Facility Access Solutions
We are DormaKaba partner offering a full range of systems designed for securing high-traffic access areas anywhere around the property.
Fully secure your building from Main Gate, Guest Room, Public Area access, Gym and Back of the House
Courtyard by Marriott is a chain who using our Electronic Keylock, the brand is "Saflock". This brand is very flexible base on hotel operation.
"Satisfied by them. "
The resort is using our Electronic Keylock, the brand is "Ilco". This brand is also comfort for hotel operation.

"Satisfied by them. "
The Habitat is a luxury condo in Phnom Penh near EON-MAIL. They are using other brand of our Electronic Keylock is "E-Flash 780". Supported fingerprint, password, and remote.
"Comforted their operation."
Are you ready top take your business to the next level?