SafeMark System - In Room Safety Box
Safemark stands apart with a commitment to exceptional craftsmanship and the highest security standards. Offering the widest selection of product, our electronic safes are designed with modular components including digital keypad, CPU and locking mechanism.
There are 2 models with 2 sizes for hoteliers choosing. To know detail, click on download brochures.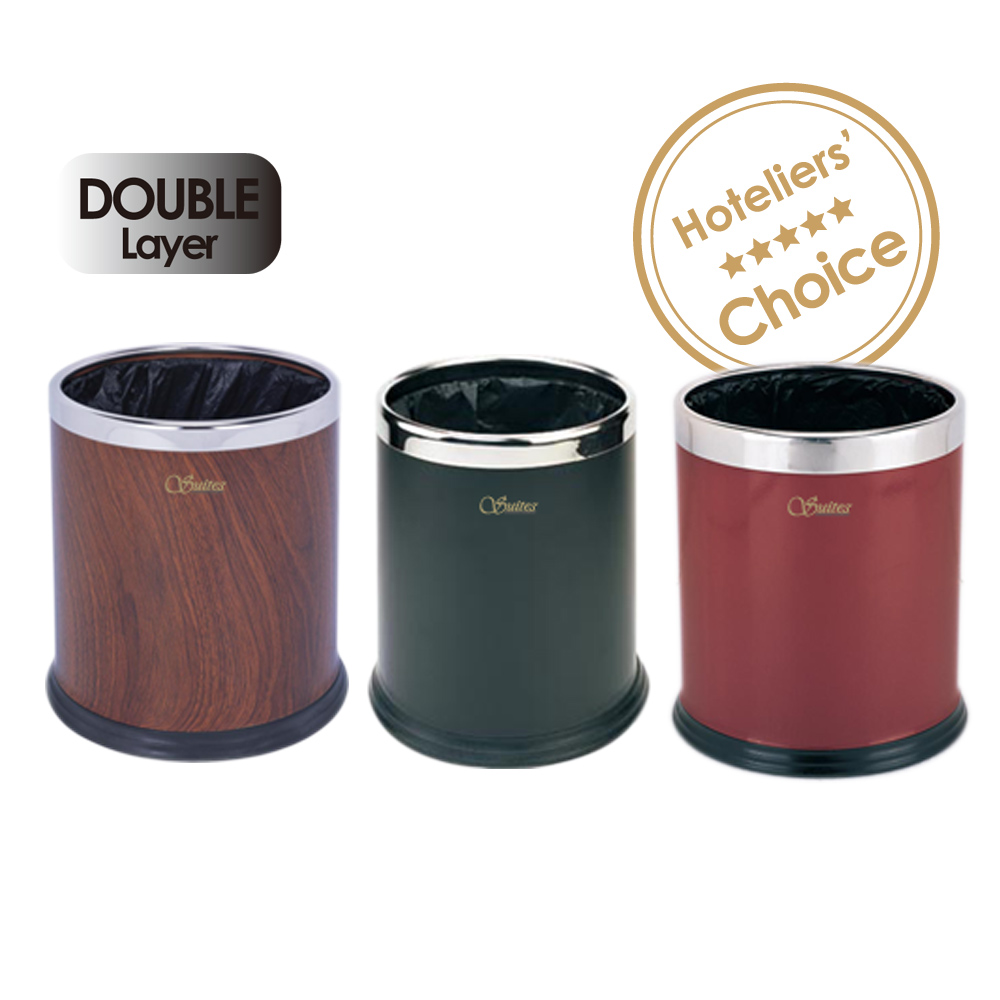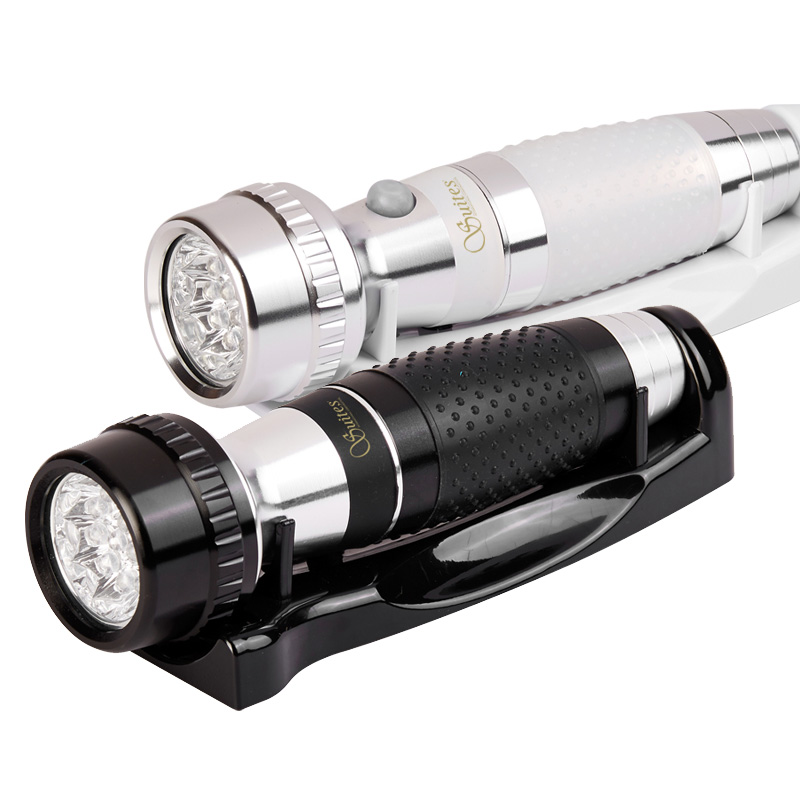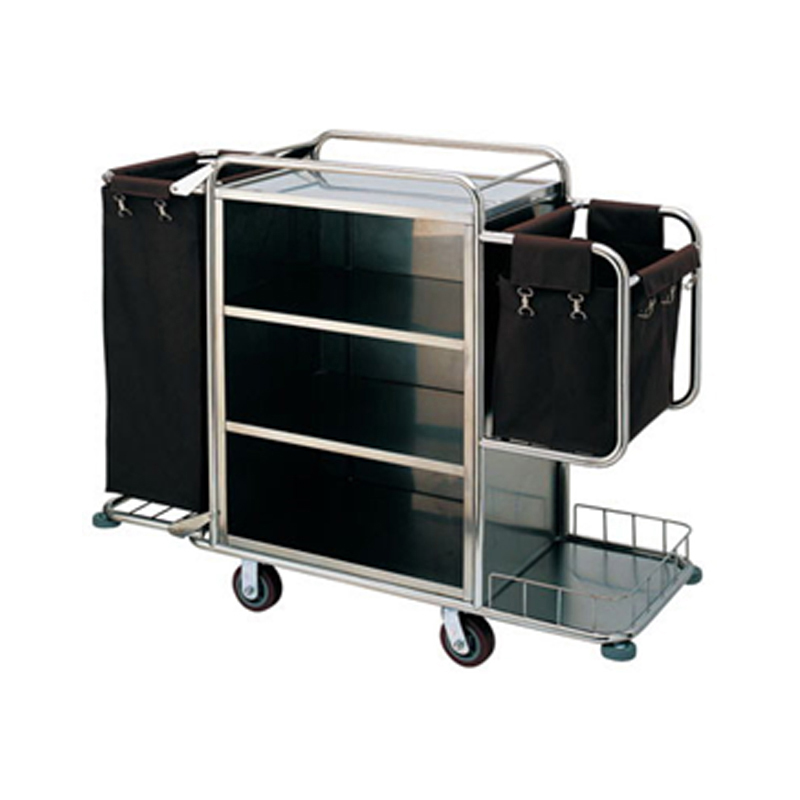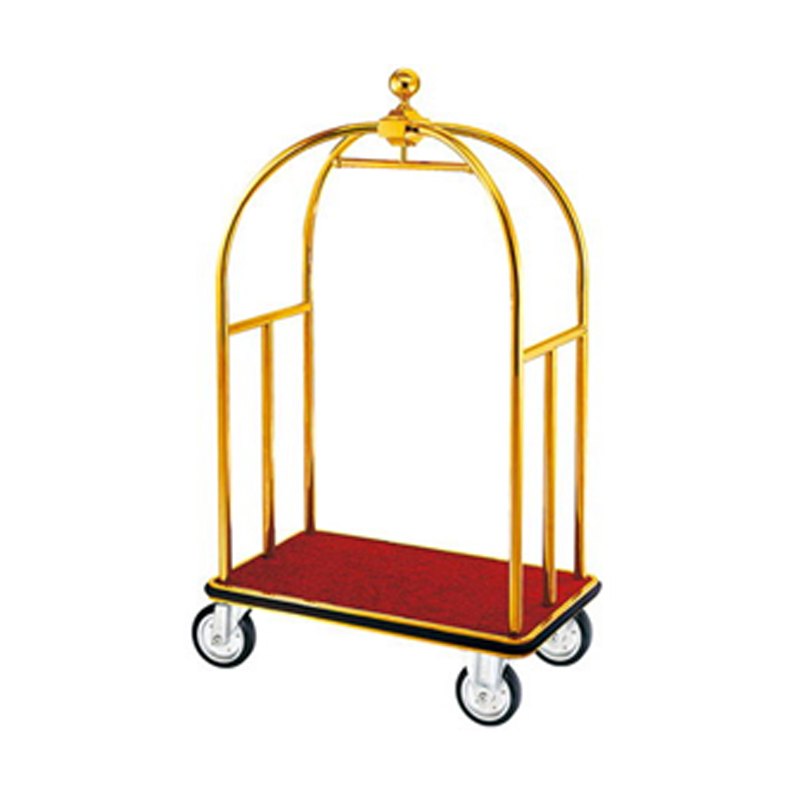 SafeMark System - In Room